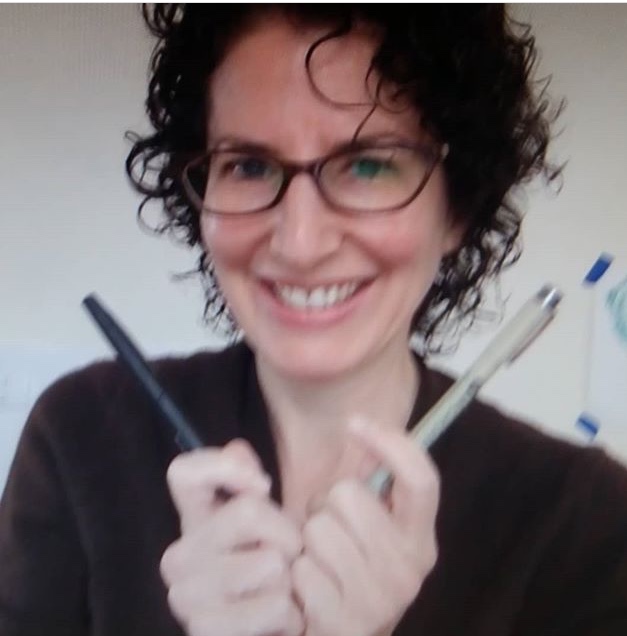 Hi! I'm Jennifer Shiman: Cartoonist, content developer, and creator of 30-Second Bunnies Theatre.
I love storytelling. My passion is developing engaging content viewable across multiple media platforms. From 2004 – March 2020, I produced and released almost 100 shorts for the 30-Second Bunnies Theatre series. The animated cartoon parodies have appeared on broadcast tv, on demand, online and in an award-winning DDB Berlin global ad campaign for Volkswagen.
View all bunny shorts at my main site,  Angry Alien Productions. Click here for 30-Second Bunnies Theatre in the media.
I hold a BA in International Political Economy from the University Professors Program at Boston University, and an MA in Media Studies from the Institute of Education (University of London).
Awards:
Webby Award 2008 – Online Film and Video/Animation
Webby Award 2008 – People's Choice
2 Gold Lions, 1 Silver Lion, Cannes International Advertising Festival 2006
STARZ Ion Award 2005 – Innovation in computer animated shorts
Best Internet series – Ottawa International Film Festival 2004
I have taught comic art workshops and made a webcomic entitled Baldwin P. Leninforth, Ombudsman. I completed an animated installment of Ombudsman from the storyline, "The Inventor."