Hi Everyone, a quick note to say I'm on page 70 of @200 for draft one of the World's End Detective Agency story. I have been rather quiet on this site, and I foresee a day before year's end where I'll migrate both AngryAlien.com and this site into one delightful Shiman umbrella site.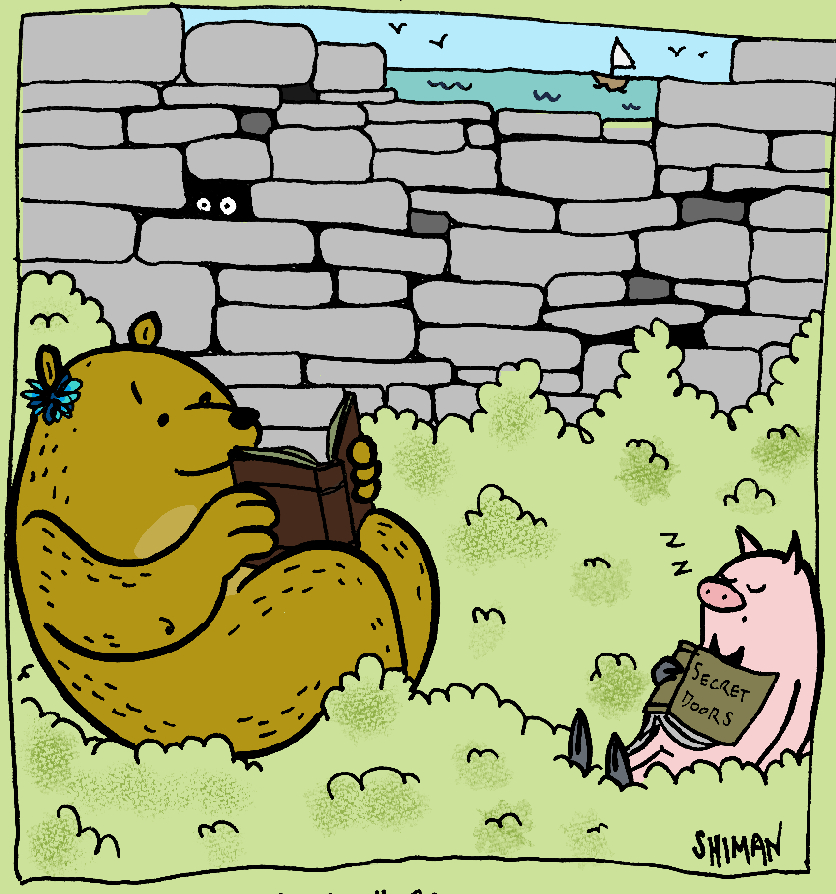 Please consider supporting me on Patreon! That's mainly where I hang out these days. Not only will your patronage help ease biz expenses, you'll be able to follow my weekly progress/process and get exclusive first looks at production art.
Another place to check out World's End artwork is the Instagram feed.